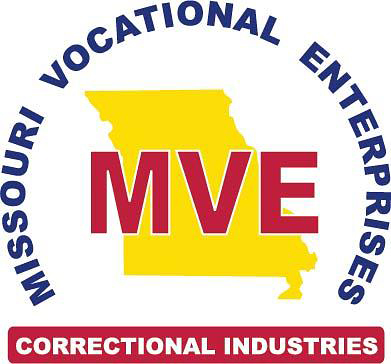 Please order using Print Order Form. To request a quote use Print Quote Form.
Basic Printing Services
Black & White Copies
(8 1/2″ × 11″ - 20# Paper)
One Side or Both Sides

Business Cards (box of 500; satin or matte)
single sided $14.00; double sided $16.00 box

4 Color Press
Large quantity jobs
Quoted per job

Books or Manuals
By quote based on number of pages,
paper, covers, binding, quantity, etc.

Note Pads (4 1/4″ × 5 1/2″) 100 sheets/pad
No print.
1 color (more than 40 pads)
black (less than 40 pads)
2 color (more than 100 pads)
Multi-Color (less than 120 pads)
Multi-Color (more than 120 pads)
Additional charges per pad for chipboard on back
Custom sizes available upon request

Tri-Fold Brochures (gloss)
Less than 2,500
Over 2,501
Call for quote for other paper options

Letterhead (watermarked)
500
1000-2,999 per thousand
Over 3,000 per thousand
Call for quotes for other papers
Options Available
Typesetting
per hour

Shrink Wrap
per package

Spiral Binding
up to 200 sheets
over 200 sheets

Plastic Comb Binding
up to 200 sheets
over 200 sheets

Folding

Padding

Perforate

Cutting

Numbering

Drilling

Stapling

Collating

Laminating
2″ × 3 1/2″
8 1/2″ × 11″
11″ × 17″

Variety of Paper Options
and Colors Available.
(gloss, matte, card stock etc.)
Various Ink Colors Available
These prices represent a sampling of our print capabilities. Prices are subject to change without notice.
Please call for a quote. Price quotes are good for 30 days based on quantity quoted.
There is a $15.00 minimum order.
The industry standard for printing is +/-10% due to machine setup and/or malfunction. If your order is short on quantity, please call customer service at 573-522-2942 and we will be happy to credit your invoice by the appropriate amount. If you are over the amount ordered within the 10% range you do not need to contact MVE.