Standard Fabrics & Vinyls
Pictured below are the varieties of fabrics and vinyl MVE regularly has in stock at standard prices. Additional colors of our standard fabrics are available for special order at no additional cost but will add time to delivery depending on availability and shipping.
Due to color variance in computer monitors, colors pictured may vary from actual color of fabric.
Contact your MVE Sales Associate to view a complete collection of upholstery options available to you.
Fabric Choices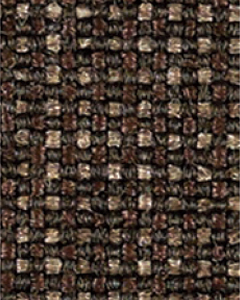 Black & Tan
430-000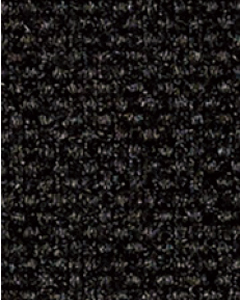 Ebony
430-006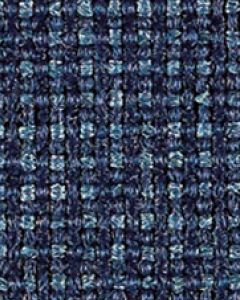 Harbor
430-024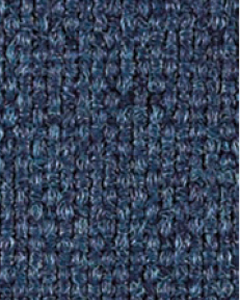 Indigo
430-004

Mulberry
430-011

Oatmeal
430-007

Salsa
430-023

Bitumen
621-006

Cactus
621-003

Dapper
621-036

Fawn
621-017

Indigo
621-014

Ruby
621-001

Topaz
621-002

Basil
350-093

Buckskin
350-027

Cayenne
350-009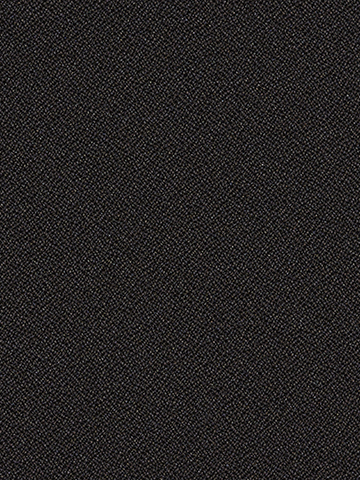 Ebony
350-006

Jodhpurs
350-017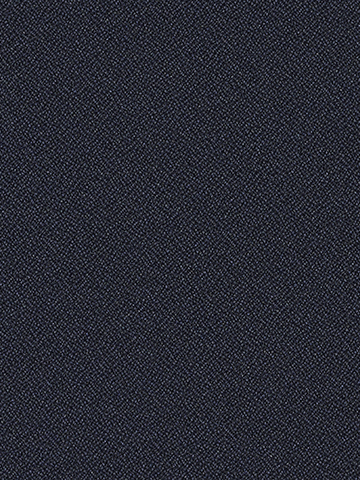 Navy
350-014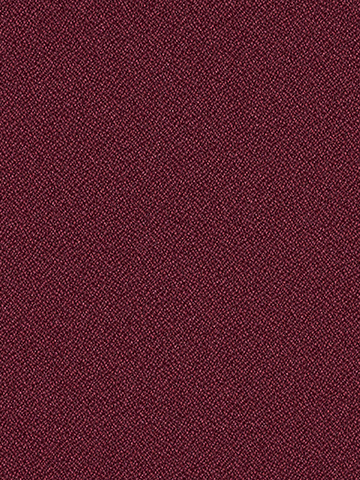 Wine
350-001

Blaze
349-001

Cerulean
349-004

Espresso
349-000

Laurel
349-003

Mango
349-009

Natural
349-007

Taupe
349-010

Basket
420-000

Coral Reef
420-009

Cyperspace
420-016

Jungle
420-003


Oceanic
420-004

Sangria
420-001

Sunshine
420-002

Azure
463-004

Burgundy
463-011

Cerulean
463-014

Dove
463-026

Melon
463-009

Onyx
463-016

Pearl
463-007

Persimmon
463-001

Pewter
463-006

Shamrock
463-003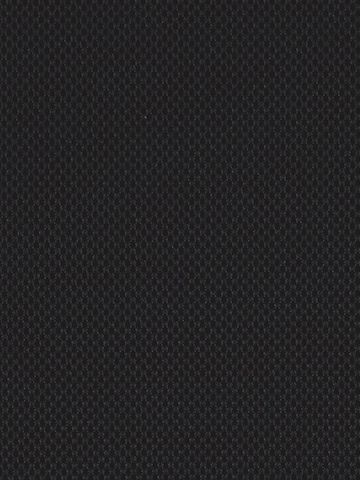 Black
301-006

Caribbean
301-034

Cayene
301-009

Hunter
301-003

Marigold
301-019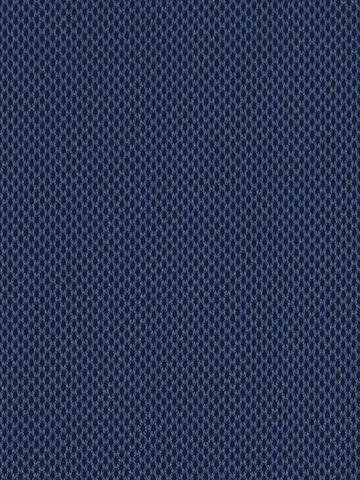 Sapphire
301-024

Vinyl Choices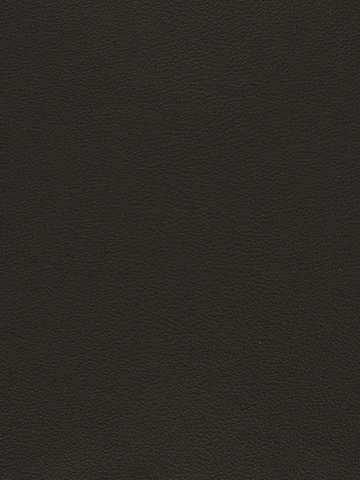 Sable
FT-000

Fern
FT-003

Sapphire
FT-004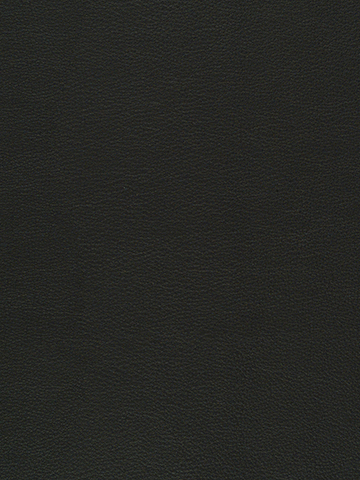 Jet
FT-006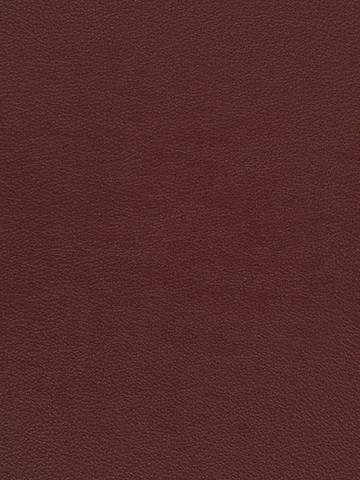 Chili
FT-009

Sepia
FT-019

Khaki
FT-027

Chocolate
KL-000

Crimson
KL-001

Jungle
KL-003

Ultramarine
KL-004

Ebony
KL-016

Quarry
KL-026

Angus
MK-006

Bark
MK-000

Buckskin
MK-007

Harbor
MK-014

Henna
MK-019

Pebble
MK-036

Saddle
MK-010

Aquamarine
OB-024

Flint
OB-036

Jet
OB-006

Oatmeal
OB-027

Pomegranate
OB-001

Saddle
OB-010

Sapphire
OB-004