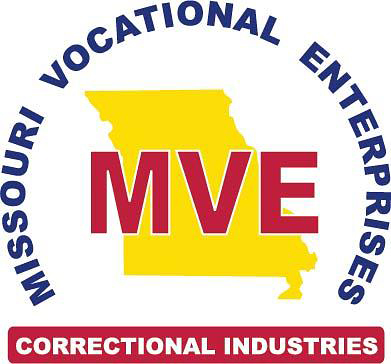 Plastic Bags from MVE
Trash Receptacle - Chair - Mattress - Shirts -
Bio-hazardous - Asbestos - Produce -
And Much More.
MVE now offers plastic bags for a variety of uses. Any bag up to 90″ long can be manufactured by MVE for your unique application. Contact your MVE sales representative about your custom plastic bag needs.
Item #
Mil
Size
Description
Color
Bags
per
Package
Cost
per
Package
P-101
0.7 Mil
24″ × 24″
7-10 Gallon
Black
250
$29.25
P-102
0.7 Mil
24″ × 24″
7-10 Gallon
Clear
250
$29.00
P-103
0.8 Mil
30″ × 37″
20-30 Gallon
Clear
100
$21.60
P-103A
0.8 Mil
30″ × 37″
20-30 Gallon
Black
100
$22.20
P-104
1.0 Mil
33″ × 40″
33 Gallon
Black
100
$30.50
P-105
1.0 Mil
33″ × 40″
33 Gallon
Clear
100
$30.50
P-106
2 Mil
40″ × 46″
40-44 Gallon
Black
50
$40.00
P-107
2 Mil
40″ × 46″
40-44 Gallon
Clear
50
$39.75
P-108
2 Mil
38″ × 58″
55 Gallon
Black
50
$47.75
P-109
2 Mil
38″ × 58″
55 Gallon
Clear
50
$47.50
P-110
0.8 Mil
12″ × 18″
Shirt Bag
Clear
250
$19.00
P-111
3 Mil
19″ × 36″
Ice Bag
Clear
100
$53.50
P-112
0.8 Mil
39″ × 30″ × 68.5″
Laundry Bag
Clear
50
$68.50
P-115
1.0 Mil
33″ × 90″
Mattress Bag
Clear
50
$34.25
P-116
1.2 Mil
40″ × 54″
Bag
Clear
50
$46.25
P-118
2.0 Mil
28″ × 38″
Super Hexene Bag
Clear
100
$48.50
P-119
2.0 Mil
38″ × 65″
Super Hexene Bag
Clear
50
$53.00
P-122
3.0 Mil
39″ × 90″
8″ gusset
Clear
15
$46.25
P-126
1.2 Mil
24″ × 24″
Bio-hazard Bag
Red
150
$30.50
P-127
1.0 Mil
50″ × 72″
30″ gusset
Clear
25
$42.25
P-128
2.0 Mil
28″ × 33″
18-25 Gallon
Clear
100
$42.50
P-129
1.0 Mil
3″ × 5″
plastic bag
Clear
250
$7.00
P-130
.07 Mil
7″ × 13″
dog waste bag
clear
500
$4.54
P-131
.07 Mil
24″ × 32″
plastic bag
clear
250
$31.75
P-132
.07 Mil
24″ × 32″
plastic bag
black
250
$32.00
P-133
2 Mil
40″ × 60″
plastic bag
clear
50
$51.00
CCC | 60301
Prices updated 8/16/22