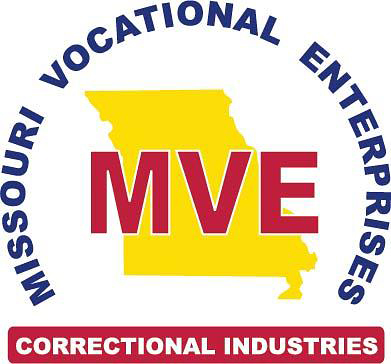 Liquid De-Icer & Anti-Icer
Good Earth Liquid De-icer has been tested and proven to be effective to -25° F. It is ready to use and requires no mixing or diluting. Liquid De-icer is unique to the market because it has a high percentage of calcium chloride and incorporates unique corrosion inhibitors with a natural fertilizer. Apply Liquid De-icer before a storm hits and it will provide up to 48 hours of residual activity. It will not allow the ice and snow to bond to the concrete and asphalt. This makes cleanup and removal of tough ice and snow fast!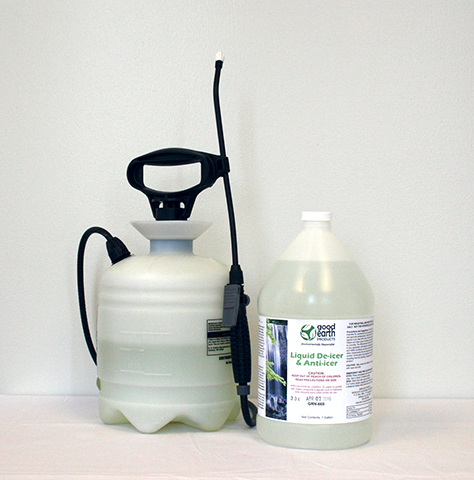 Appearance
Clear to slightly amber
Non-Flammable
Non-Corrosive
Product Description
Liquid De-icer is the true solution to fighting ice and snow. It is perfect for sidewalks, steps, loading docks, ramps, doorways, parking lots, walking platforms, etc. Eliminates the unsightly mess and residue that granular products leave behind. This formula is ready to use and is non-toxic, non-corrosive and will work to -25° F. Use Liquid De-icer before or after a storm for unbelievable results!
This formula is ready to use - DO NOT MIX WITH WATER
One gallon will cover approx. 900-1,000 sq. ft.
ERDCC | 61006
Prices updated 9/14/22