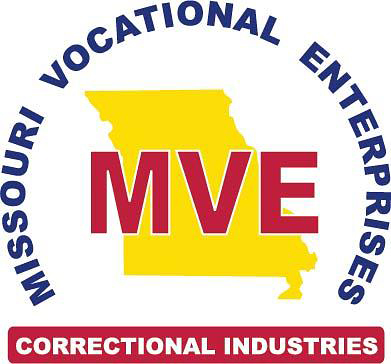 Closed Steel Shelving
When you're planning a storage area of any size or configuration, you need flexibility. These starter and add-on shelving units give you that and more. Available in four (4) depths to help you assign the proper place for each item you need to store. Commercial grade, freestanding units may be assembled back-to-back or end-to-end. Single units delivered assembled unless otherwise requested by customer. Sway braces furnished as required. Side panels for Add-Ons will be located on left side of unit, unless otherwise specified.
Specify choice of baked enamel finishes.
| | | | |
| --- | --- | --- | --- |
| Item | Description | Dimensions | Price |
| 120-033 | 5 Shelves, Starter | 12″D × 36 ¼″W × 75″H | $387.00 |
| 120-034 | 5 Shelves, Starter | 12″D × 48 ¼″W × 75″H | $461.00 |
| 120-035 | 6 Shelves, Starter | 12″D × 36 ¼″W × 87″H | $457.00 |
| 120-051 | 6 Shelves, Starter | 15″D × 36 ¼″W × 87″H | $509.00 |
| 120-057 | 5 Shelves, Add-On | 15″D × 36 ¼″W × 75″H | $396.00 |
| 120-065 | 5 Shelves, Starter | 18″D × 36 ¼″W × 75″H | $475.00 |
| 120-066 | 5 Shelves, Starter | 18″D × 48 ¼″W × 75″H | $567.00 |
| 120-068 | 6 Shelves, Starter | 18″D × 48 ¼″W × 87″H | $671.00 |
| 120-081 | 5 Shelves, Starter | 24″D × 36 ¼″W × 75″H | $587.00 |
| 120-083 | 6 Shelves, Starter | 24″D × 36 ¼″W × 87″H | $695.00 |
| 120-084 | 6 Shelves, Starter | 24″D × 48 ¼″W × 87″H | $828.00 |
MCC | 61310
Prices updated 11/01/22