Office Systems Panel Fabric
Below are the varieties of fabrics MVE offers for our panel systems. Additional choices are available for special order at additional cost and will add time to delivery depending on availability and shipping. Contact your MVE Sales Associate. Printed colors may vary from actual color of fabric.
Panel Refurbishing. Let MVE stretch your budget...Refurbish your existing Modular Office Systems. MVE will refurbish with all new fabric giving your office area a fresh appearance. Your existing office configuration can be modified giving your area a better working environment. Contact the Sales Department for fabric choices and quotation of prices.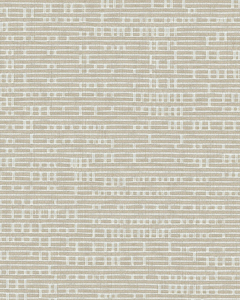 168-007
Alabaster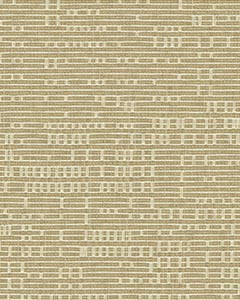 168-002
Chamois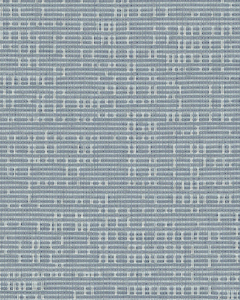 168-004
Dusk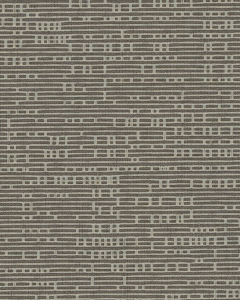 168-016
Flint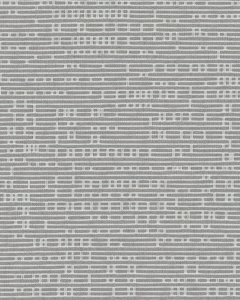 168-006
Pewter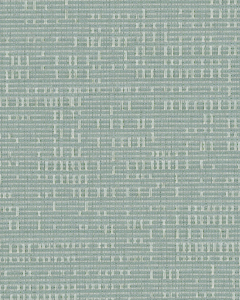 168-003
Spring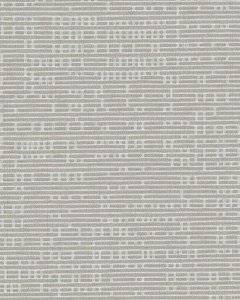 168-017
Stone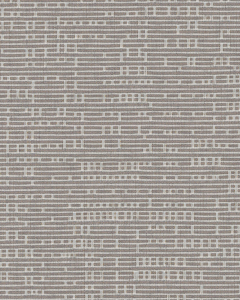 168-000
Taupe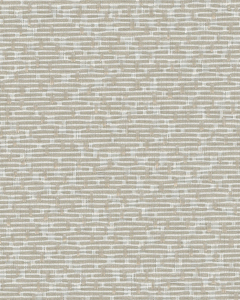 169-007
Almond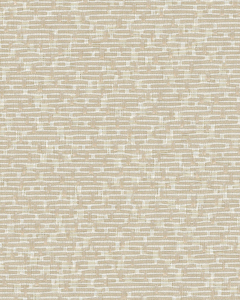 169-017
Brulee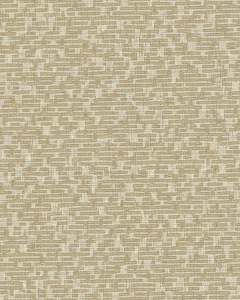 169-002
Camel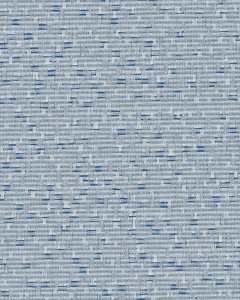 169-004
Lake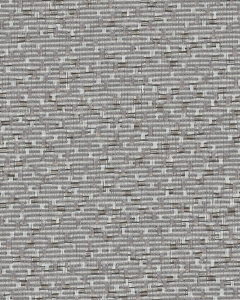 169-016
Metal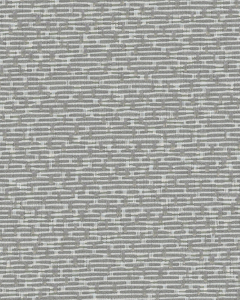 169-006
Nickel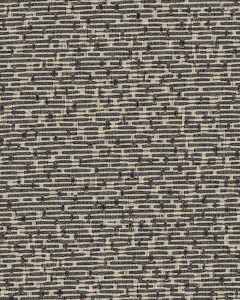 169-026
Raven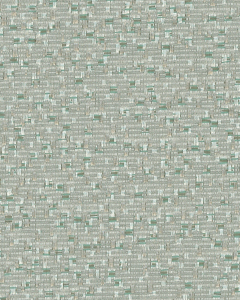 169-003
Reseda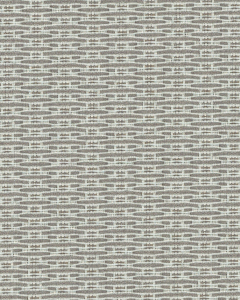 171-006
Aluminum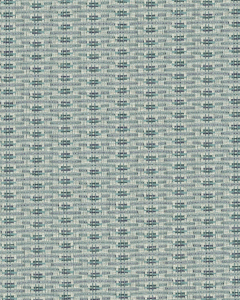 171-003
Beryl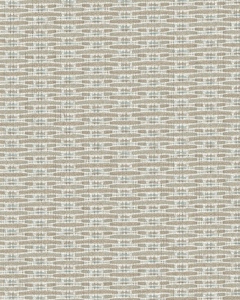 171-007
Bisque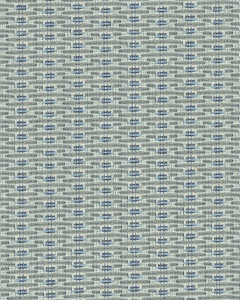 171-004
Cadet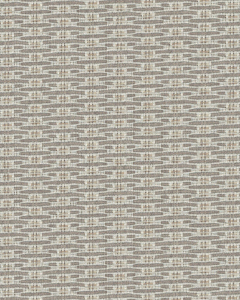 171-016
Cement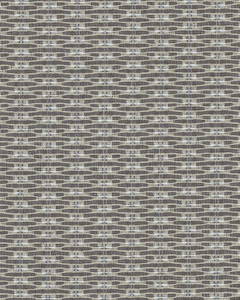 171-026
Jet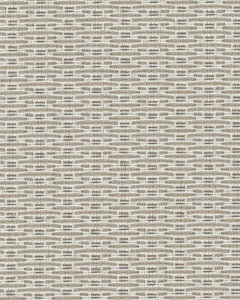 171-017
Mocha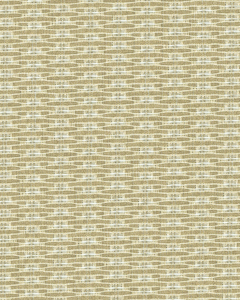 171-002
Sumac
Copa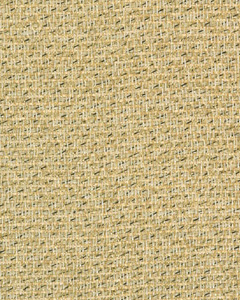 143-002
Newport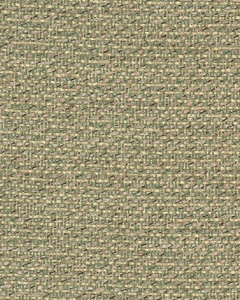 143-023
Huntington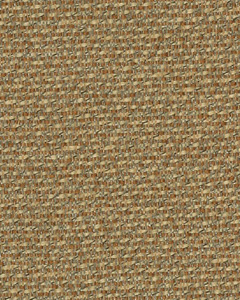 143-009
Bryce Canyon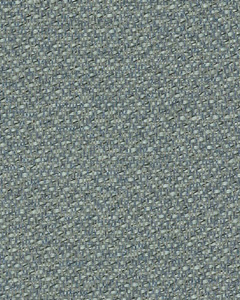 143-014
Balboa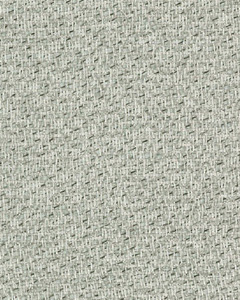 143-026
Cape May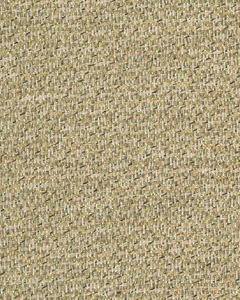 143-017
Smith Point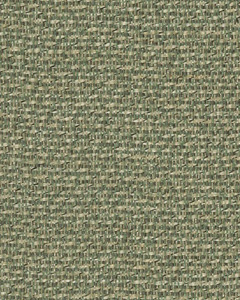 143-003
Padre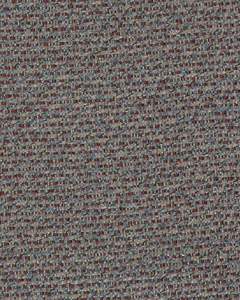 143-005
Rushmore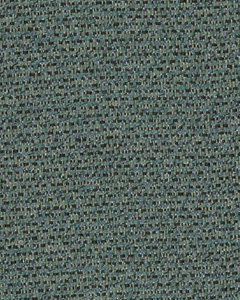 143-004
Huron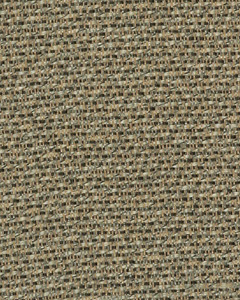 143-006
Heartland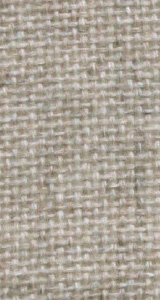 EQ380
Quartz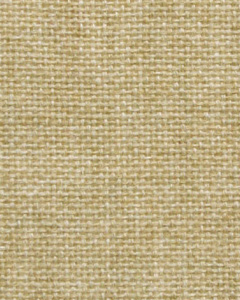 EQ130
Wheat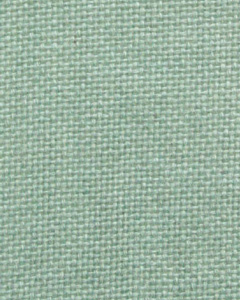 EQ468
Eucalyptus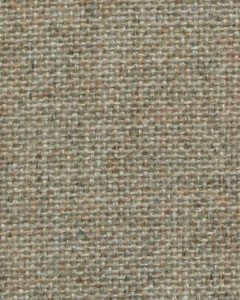 EQ423
Pumice

EQ394
Opal

EQ539
Bleu Papier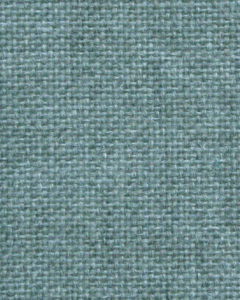 EQ175
Crystal Blue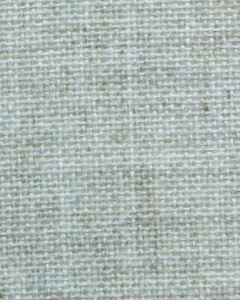 EQ538
Silver Papier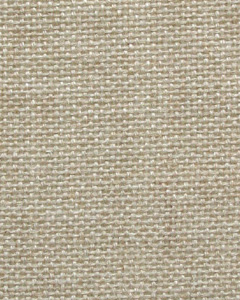 EQ758
Desert Sand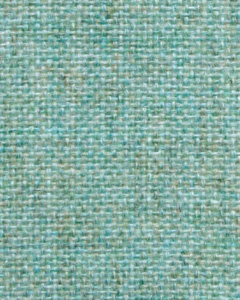 EQ402
Green Neutral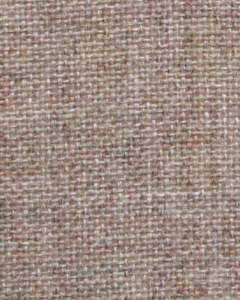 EQ400
Cherry Neutral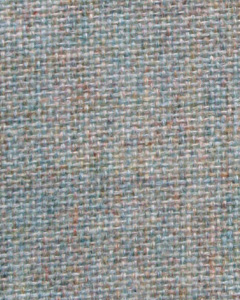 EQ401
Blue Neutral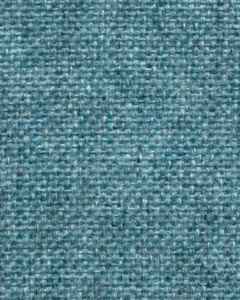 EQ150
Wedgewood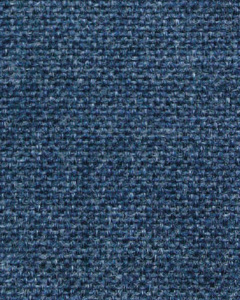 EQ153
Baltic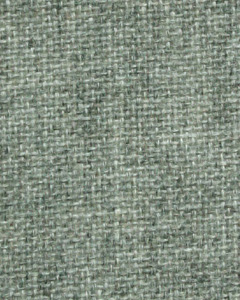 EQ238
Grey Mix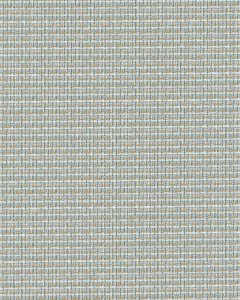 170-017
Biscuit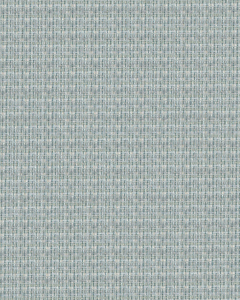 170-016
Fog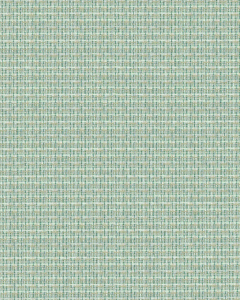 170-007
Oyster

170-003
Sea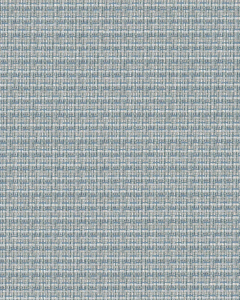 170-026
Silver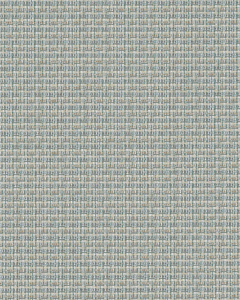 170-027
Tan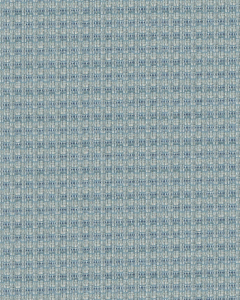 170-004
Twilight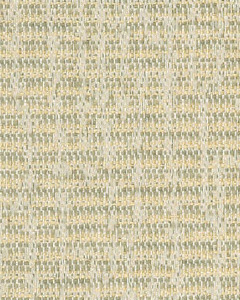 137-017
Mushroom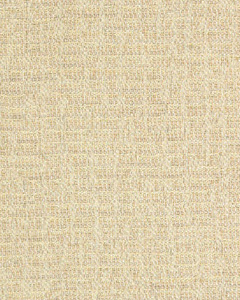 137-007
Bone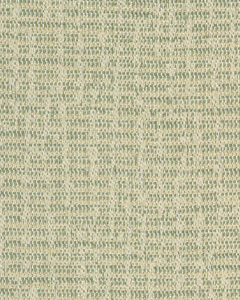 137-003
Laurel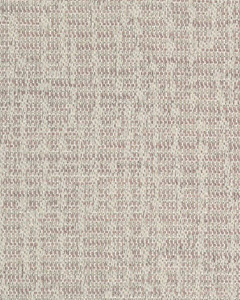 137-005
Lavender Neutral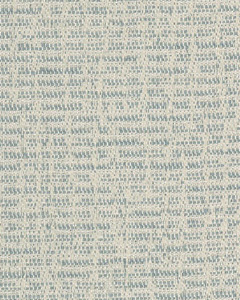 137-004
Blue Sky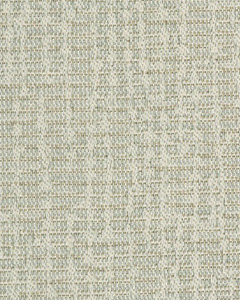 137-006
Fog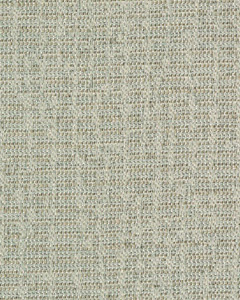 137-016
Pewter
Multi Crepe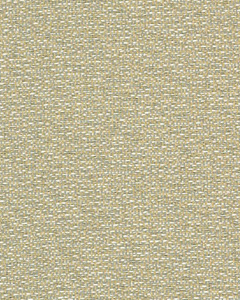 144-007
Allagash Mist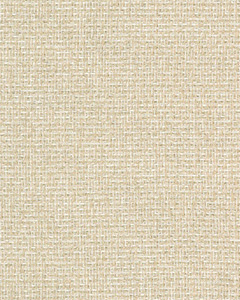 144-046
Paris Frost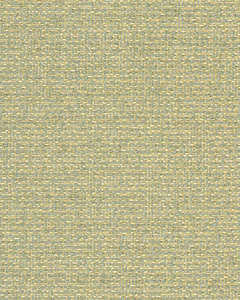 144-013
Meadow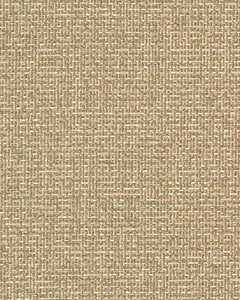 144-009
Horizon Rust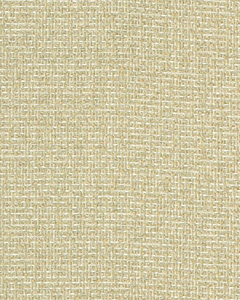 144-017
Baxter Beige

144-004
Colby Blue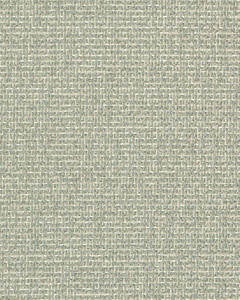 144-036
Platinum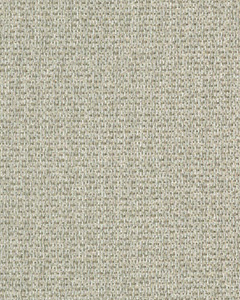 144-016
Sherman Pewter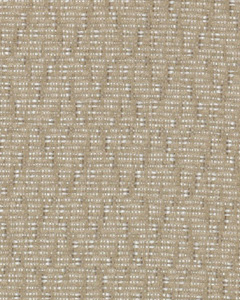 159-101
Sandstone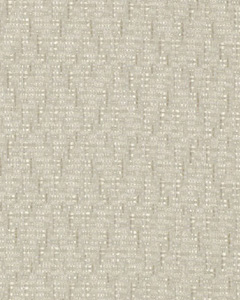 159-017
Vanilla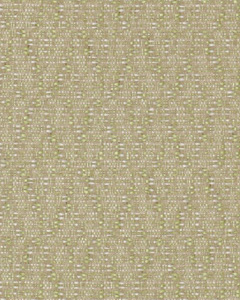 159-003
Pistachio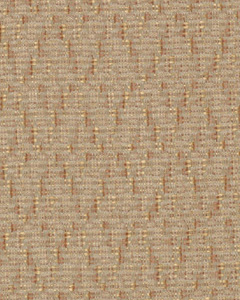 159-009
Mesa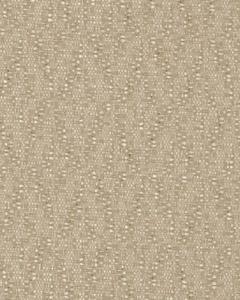 159-007
Khaki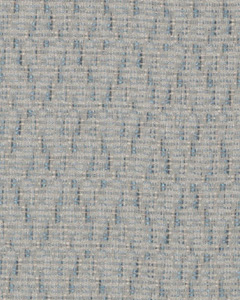 159-004
Sky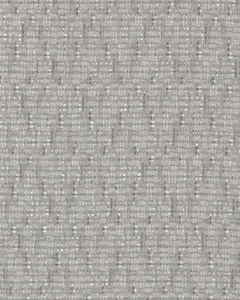 159-006
Pewter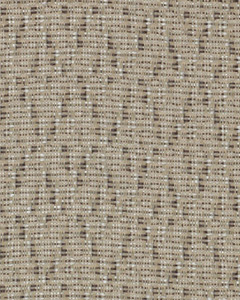 159-000
Earth