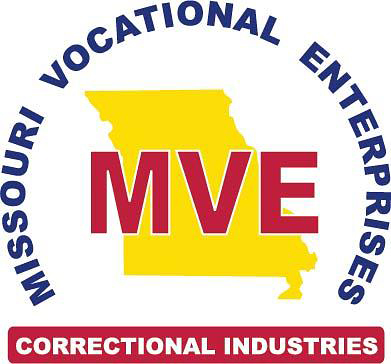 Judges Collection
72″ Executive Desk
Traditional styling and attention to detail that is timeless. Left and right pedestals have a reference slide, utility drawer, and file drawer with a box drawer on the left and stationery drawer on the right. Both file drawers include locks. Center section has a locking drawer with pencil tray.
72″W × 37¼″D × 31″H
JCCC | 61007
Price updated 6/30/22
J-784 $1364.00
Specify light oak or dark oak stain.
Additional 6″ overhang on both ends and front for $45.00.
Additional locks $21.00 each.
J-108 $267.00
Ergonomic Keyboard Tray
J-780-2 $99.00 An Engraved Wooden panel with the Missouri State Seal can be substituted for the front panels. (2 per desk)
You may see variations of grain and color on a desk, plaque, or other wood product ordered from MVE. Grain and color variations are natural characteristics of wood. These variances are more noticeable after the wood is stained and finished. As a result, there will be no two items that look alike, and individual surfaces on the same item may differ due to this natural variation.