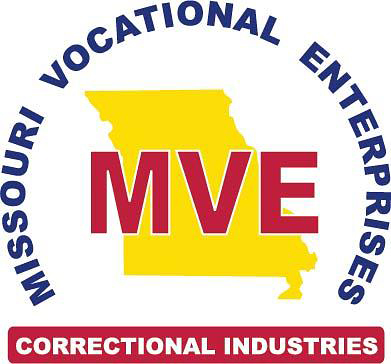 shown with right return
Judges Collection
Computer Desk with Return
This Judges Collection desk offers more work surface area to increase your available work space. Keyboard tray is 26″ wide to accommodate mouse. Includes 2 reference slides, locking pencil drawer with pencil tray, 2 utility drawers, 2 box drawers, and 2 locking file drawers. Desk is computer friendly and includes wire access grommets on each corner of the desk and on the return.
Overall: 72″W × 85½″L × 31″H
Desk: 72″W × 37¼″D × 31″H
Return: 48¼″W × 24″D × 31″H
JCCC | 61007
Price updated 6/30/22
J-783 $1864.00
Specify light oak or dark oak stain.
Specify left or right return.
Additional 6″ overhang on both ends and front for $45.00.
Additional locks $21.00 each.
J-108 $267.00
Ergonomic Keyboard Tray
Requires on site assembly by customer. Hardware provided. Attaches with 2 bolts.
J-780-2 $99.00 An engraved wooden panel with the Missouri State Seal can be substituted for the front panels. (2 per desk)
You may see variations of grain and color on a desk, plaque, or other wood product ordered from MVE. Grain and color variations are natural characteristics of wood. These variances are more noticeable after the wood is stained and finished. As a result, there will be no two items that look alike, and individual surfaces on the same item may differ due to this natural variation.