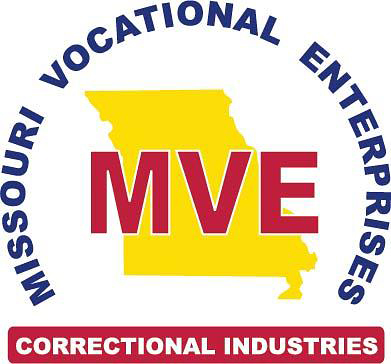 Premium Seating Fabrics & Vinyls
Pictured below are the variety of premium fabrics and vinyl MVE regularly has in stock. Additional colors are available for special order at no additional cost (premium prices) but will add time to delivery depending on availability and shipping.
Due to color variance in computer monitors, colors pictured may vary from actual color of fabric.
Contact your MVE Sales Associate to view a complete collection of upholstery options available to you.
Fabric Choices

Caramel
451-002

Cranberry
451-011

Granite
451-007

Indigo
451-004

Ruby
451-001

Sky
451-014

Spearmint
451-003

Spring
451-013

Storm
451-006

Charcoal
455-006

Earth
455-000

Grass
455-003

Ink
455-004

Port
455-001

Taupe
455-007

Almond
419-017

Bark
419-000

Basalt
419-006

Blaze
419-009

Bluebell
419-004

Greystone
419-016

Surf
419-014

Bark
624-000


Gravel
624-006

Indigo
624-004

Mandarin
624-009

Oyster
624-007

Ruby
624-001

Turquoise
624-014
Vinyl Choices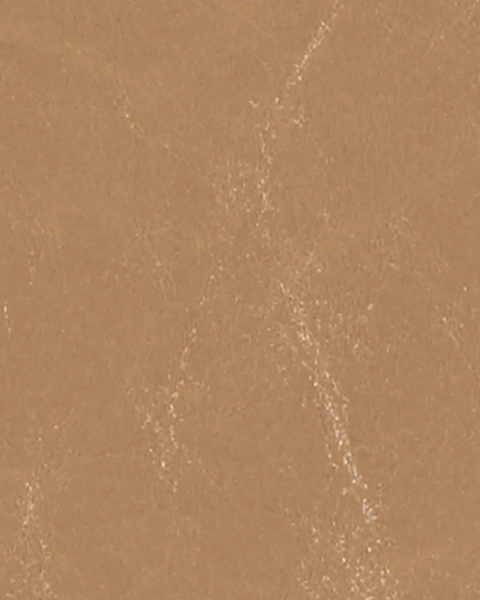 Bagel
AQ-017

Black
AQ-006

Butter
AQ-012

Clove
AQ-036

Olive
AQ-033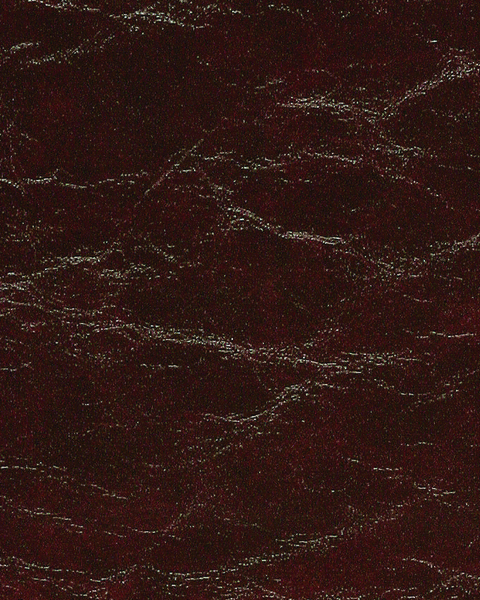 Oxblood
AQ-011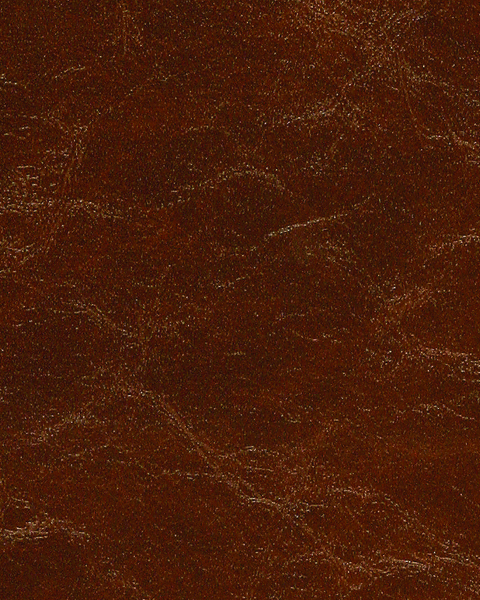 Sepia
AQ-009

Aqua
DN-014

Berry
DN-001

Cerulean
DN-004

Charcoal
DN-066

Ecru
DN-077

Ember
DN-009

Taupe
DN-000

Bordeaux
JH-011

Buckskin
JH-027

Cayenne
JH-019

Chestnut
JH-017

Denim
JH-014

Latte
JH-037

Snuff
JH-010

Amber
SW-029

Cobalt
SW-027

Mica
SW-020

Pewter
SW-036

Poppy
SW-011

Sienna
SW-002

Spring
SW-053

Ebony
SP-006

Ivory
SP-007

Lavender
SP-005

Mineral
SP-037

Pacific
SP-014

Paprika
SP-001

Tourmaline
SP-003